Gala for Child Protection
The 2016 Gala for Child Protection was a HUGE success! A special thank you to our honorees Eli and Edye Broad and Motorola Solutions Foundation for their incredible support of ICMEC and continued dedication to the issue of child protection, our honorary chairs Jeff and Justine Koons and our event chair, Dr. Franz Humer. Your support and dedication are truly building a safer world for children. Save the date for our 2017 Gala for Child Protection - Thursday, May 4, 2016 at Gotham Hall in New York City, NY.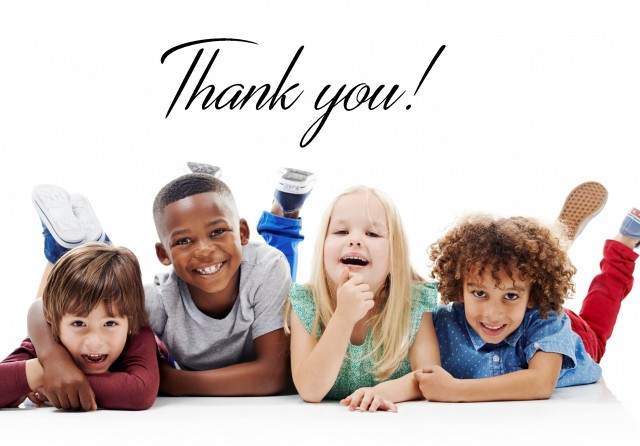 2016 Gala is a huge success!
We are humbled by the support this year. We surpassed our goal and raised over $1.6 million! THANK YOU for your generosity.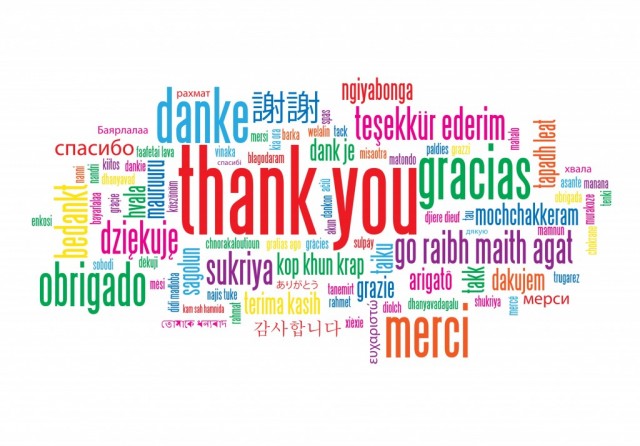 Thank You to our dedicated supporters!