Featured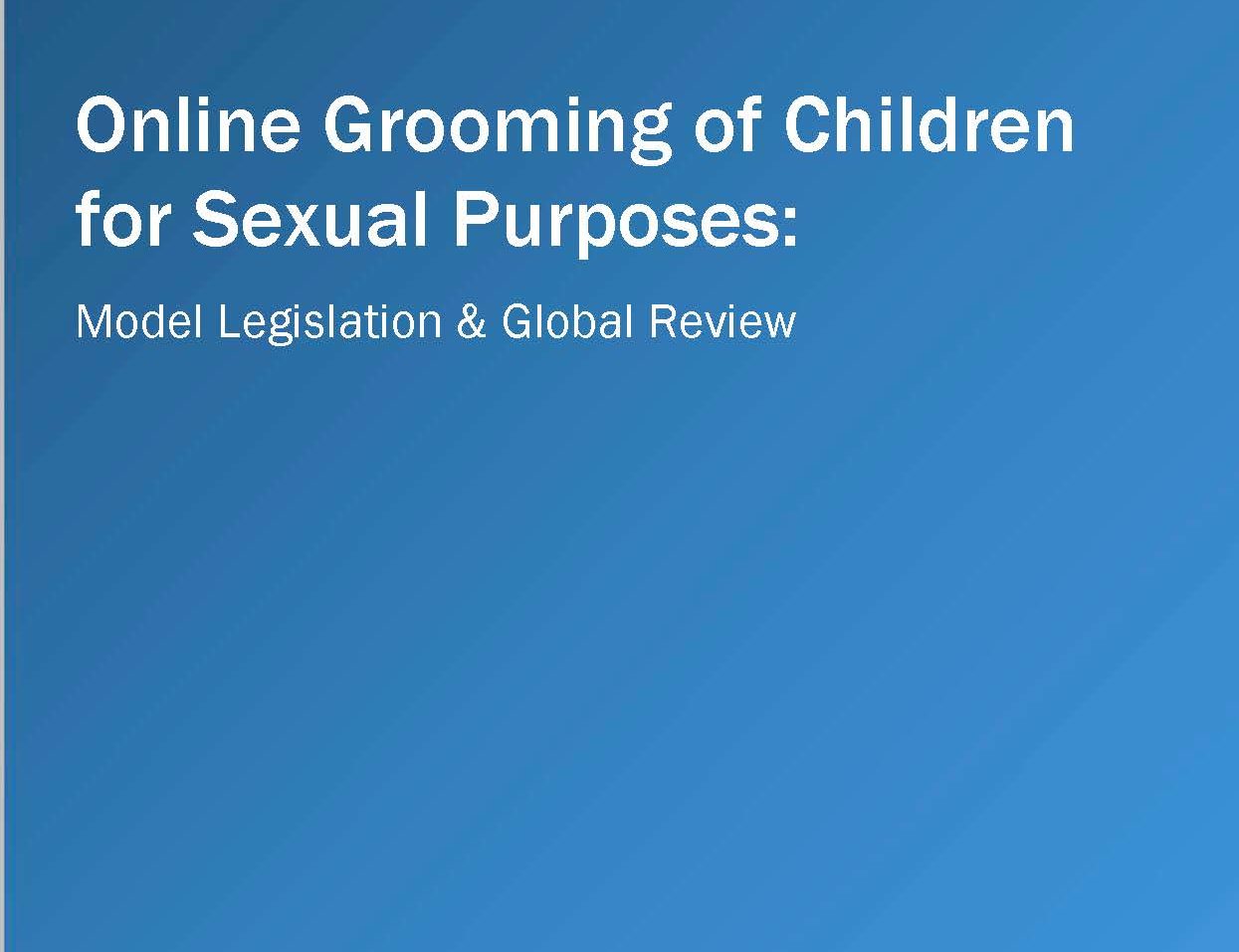 Online Grooming of Children for Sexual Purposes: Model Legislation & Global Review
(ICMEC) Prompted by the increasing number of cases of online grooming of children and relative lack of awareness of the growing issue, this original report analyzes legislation related to the online grooming of children for sexual purposes in 196 countries around the world. The report includes sections regarding definitions; offenses; and sanctions and sentencing, followed by an overview of related regional and international law, a discussion of implementation and good initiatives, and a global review of country-specific legislation that evaluates national legislation against 5 core criteria.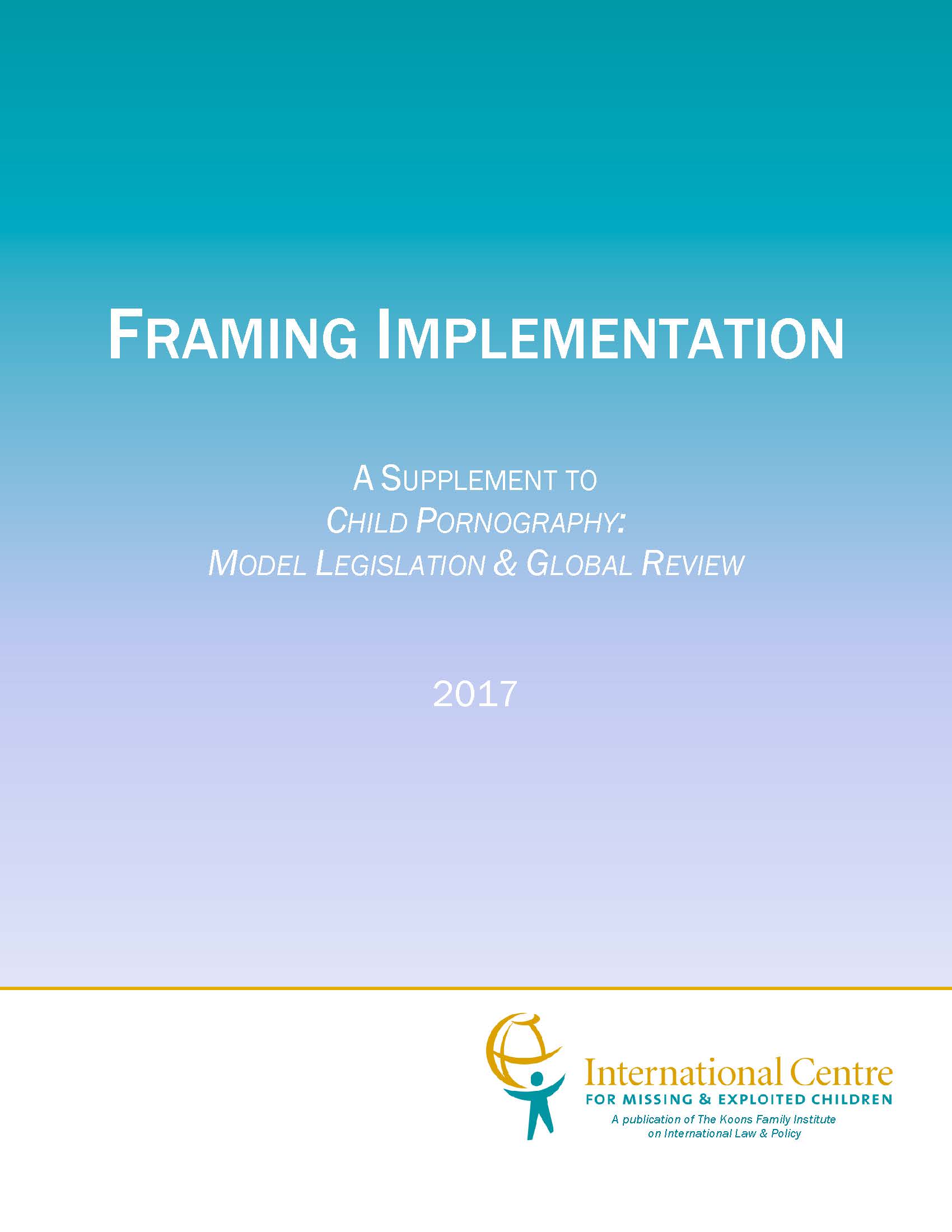 Framing Implementation: A Supplement to Child Pornography: Model Legislation & Global Review
(ICMEC) Developed as a supplement to Child Pornography: Model Legislation & Global Review, this unique review looks at whether the 161 countries having anti-child pornography legislation in place as of the release of the 8th Edition of the Model Legislation report are taking steps to support their national legislation. ICMEC assessed implementation efforts using a menu of concepts – 7 benchmarks – that represent well-rounded national responses. The report contains a detailed explanation of the benchmarks along with country-specific information.
Sorry, no entries matched your search criteria. Please try a new search.