Thank you for your interest in the International Centre for Missing & Exploited Children. If you have a media request, please contact us by phone at +1 703 837 6329 or via email at newsmedia@icmec.org.
News & Information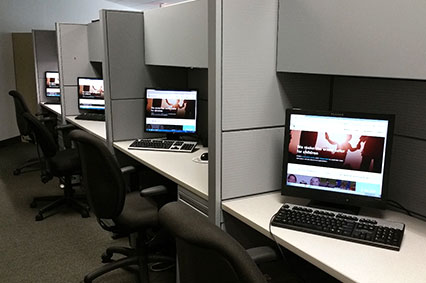 News & Information
Get the latest on ICMEC news and events.
View Page
Fact Sheet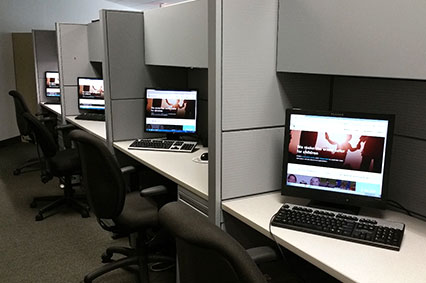 Fact Sheet
Learn more about our 15+ years of work.
View Page
Global Movement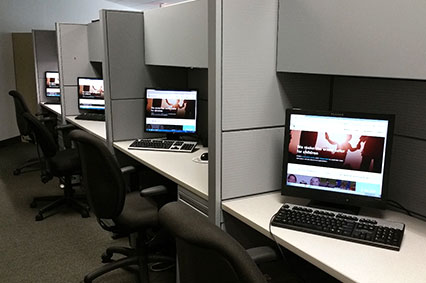 Global Movement
Read our current issue and learn more about our recent activities.
View Page