One child is one too many. Every single child deserves to grow up free from abduction, sexual abuse and exploitation. We are committed to building a safer world for our children by convening partners, advocating for improved protections and providing the necessary tools and training to those on the front lines.
We identify gaps in the global community's ability to protect children from abduction, sexual abuse and exploitation, and assemble the necessary people, resources and tools.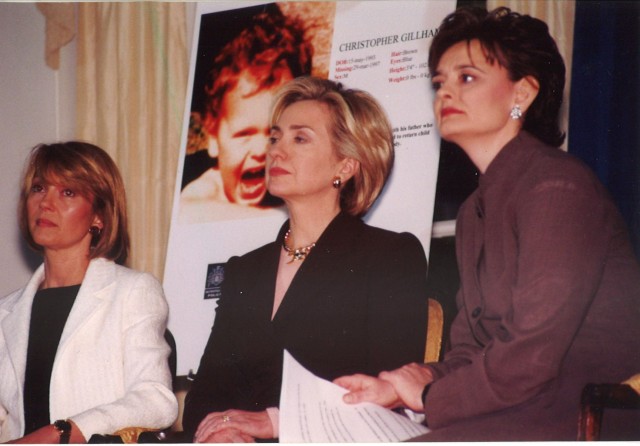 Since opening our doors, we have worked side-by-side with our global partners to give all children a chance to experience a safe and healthy childhood.
"We believe in a world where abduction, sexual abuse and exploitation of children simply do not exist."

Ambassador Maura Harty, ret., President & CEO
Our Board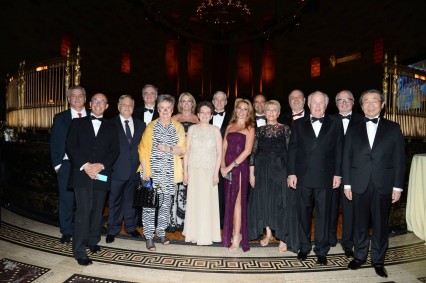 Our Board
Sharing the belief that we have a duty of care to protect the most vulnerable among us.
Meet the Board
Our Team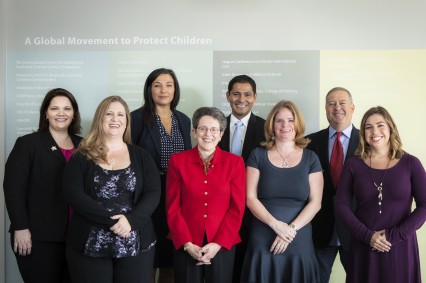 Our Team
Our team is the passion behind our mission. They work tirelessly to make the world safer for children everywhere.
Meet the Team
Our Supporters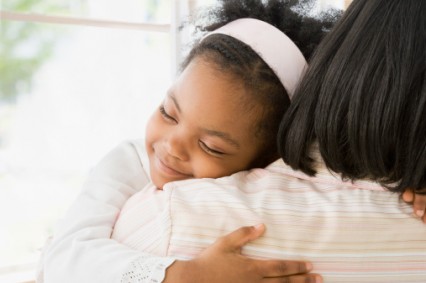 Our Supporters
Providing ongoing mission-critical resources and support.
A Helping Hand