Bringing Global Partners Together
We build international networks of experts across disciplines to find solutions that protect our children.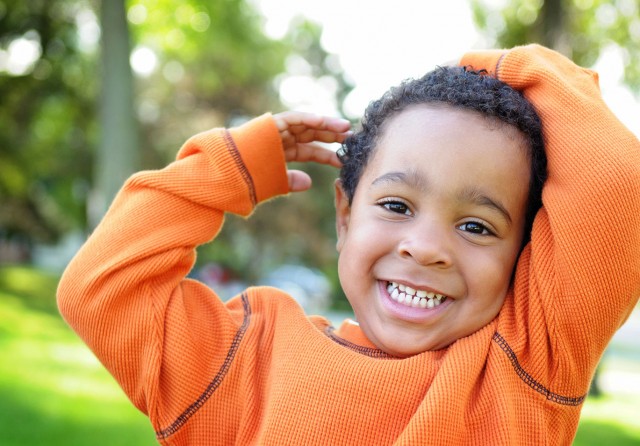 Working to increase the recognition, identification and treatment of child victims of sexual abuse by educating adults and empowering children.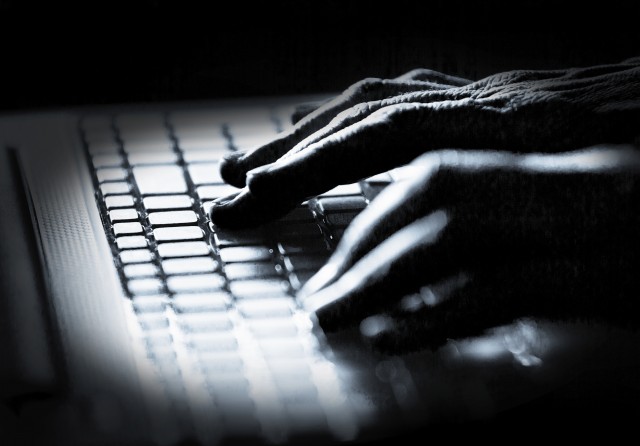 A groundbreaking alliance between private industry and public interest that has disrupted the child pornography economy and has used its power to help stop spread of illegal content.
"History will judge us by the difference we make in the everyday lives of children."

Nelson Mandela
Global Missing Children's Center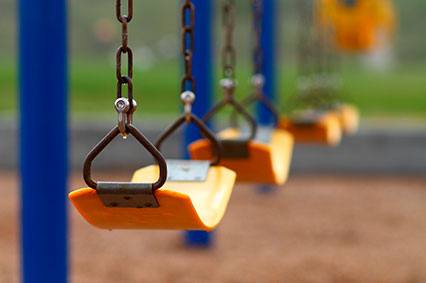 Global Missing Children's Center
Offering resources to help the public and law enforcement prevent and respond to incidents of missing children and child abduction.
Learn More
National Centers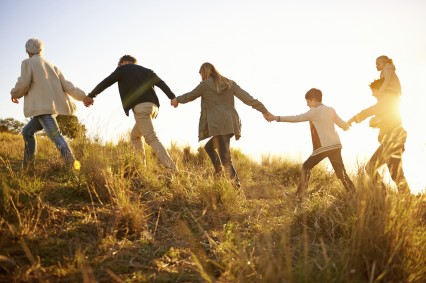 National Centers
Creating operational centers around the world to deliver much-needed resources and services to children, their families and the professionals who serve them.
Read More
Global Conferences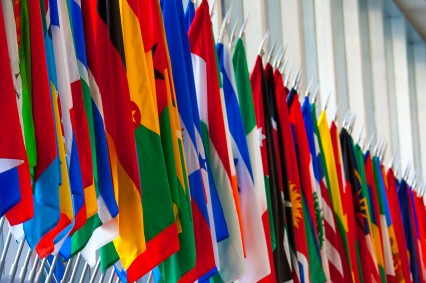 Global Conferences
Bringing key partners and stakeholders together to address the problems facing children around the world.
Come Together