July 28, 2022 – The International Centre for Missing & Exploited Children expresses our deep condolences on the passing of Baron Daniel Cardon de Lichtbuer. 
Baron Cardon was recognized worldwide as a staunch advocate and leader for the protection of children and was an original board member and the second Chairman of ICMEC. His leadership and support since ICMEC's founding served as a catalyst that allowed us to deepen our impact across more than 120 countries to safeguard millions of children against abuse, exploitation, and the risk of going missing.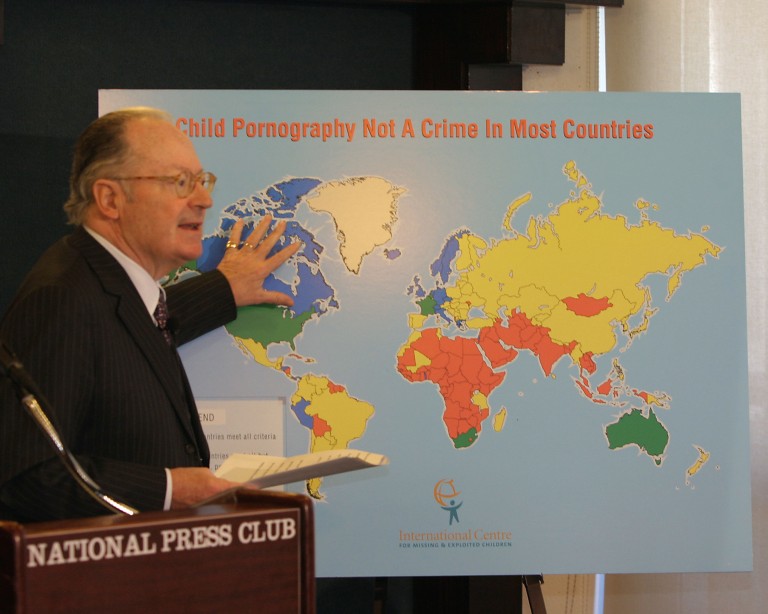 A distinguished business leader and the recipient of many honors, including Commander of the Order of the Crown (Belgium), Officer of the Order of Leopold II, Officer of the Order of Merit of the Italian Republic, and ICMEC's 2003 Global Vision Award, Baron Cardon's commitment to creating a more equitable and just world that is safer for all children will continue to serve as inspiration for ICMEC as we carry forward in our work.