Doctors and nurses are often the first to notice a child in trouble. By providing research and resources, we hope to increase recognition, identification and treatment of child sexual abuse and exploitation.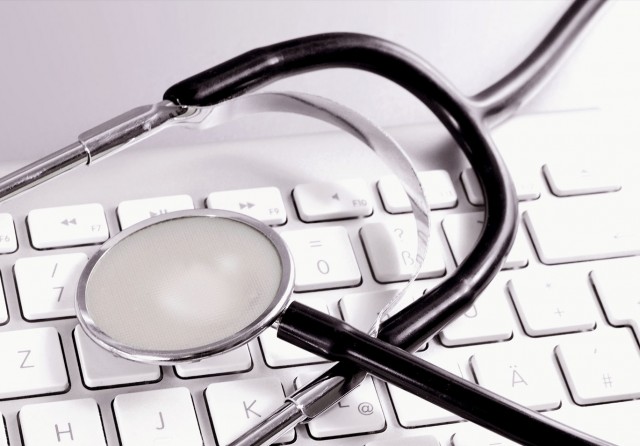 Presentations on the health needs of child victims of trafficking and commercial sexual exploitation, investigative interviewing, and more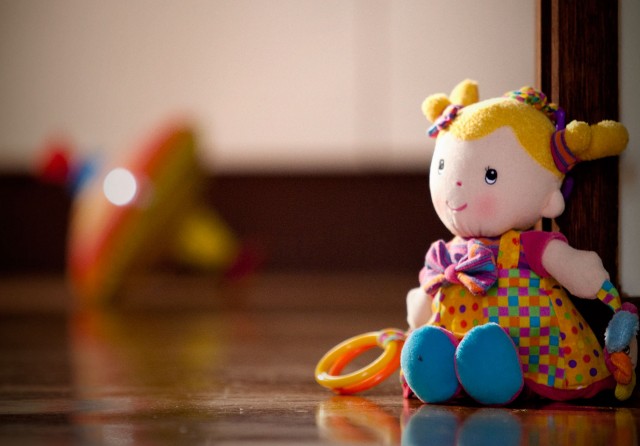 Research and information on emotional, physical and sexual abuse, online abuse, neglect, and commercial sexual exploitation of children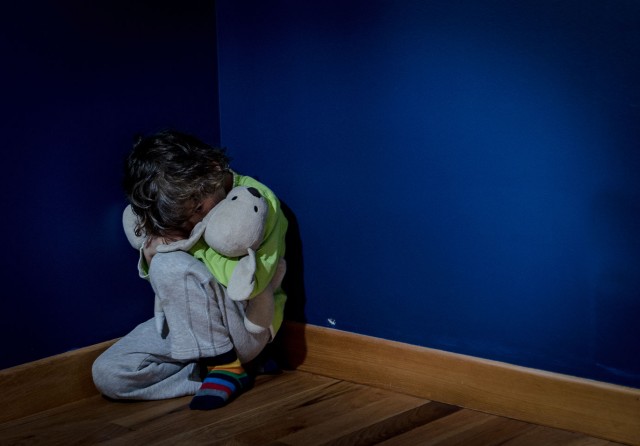 Insight into the impact abuse and neglect have throughout childhood and into adulthood
Children who are sexually abused and exploited are more likely to struggle with drug and alcohol abuse, depression, anxiety, suicidal ideation, eating disorders, sexually transmitted disease, asthma, chronic bronchitis, diabetes, cancer, and stroke.