Global Missing Children's Center
Every day, all around the world, children go missing. Our Global Missing Children's Center aims to protect children around the world from going missing or being abducted by providing resources for governments, law enforcement, NGOs, and families on prevention as well as the appropriate actions to take in the event a child does go missing.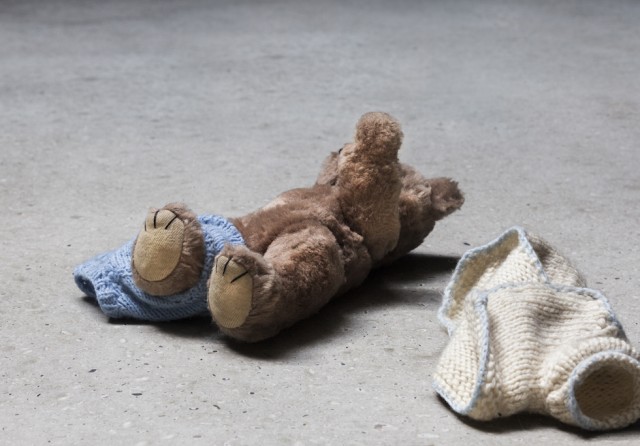 In an effort to facilitate more efficient investigation, management, and resolution of missing children cases, a robust, national missing child framework is necessary.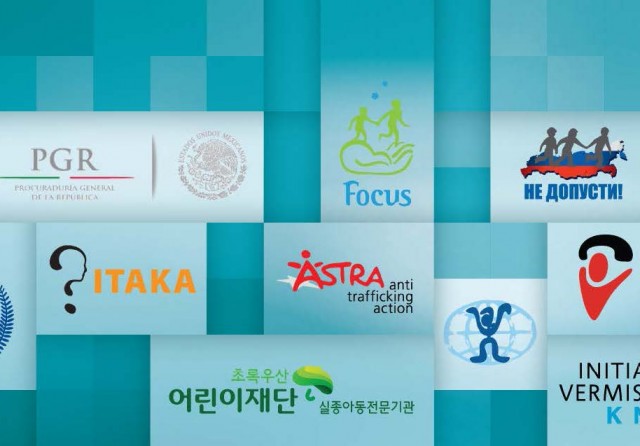 Changing the way the international community responds when a child goes missing or is abducted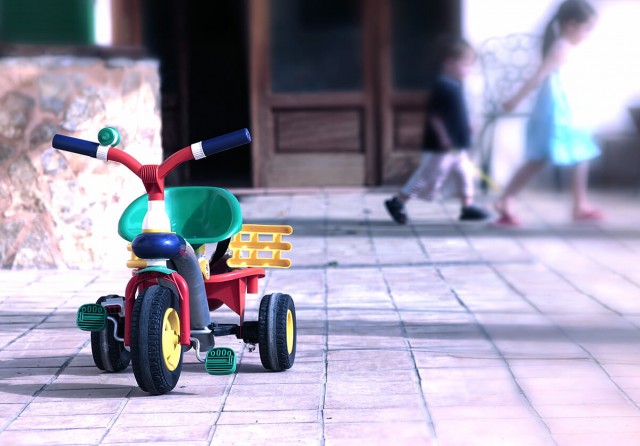 What happens when a parent takes a child across a national border without the necessary permissions?
While many missing children will return on their own, for those who do not we know that the longer they are missing, the more vulnerable they become.