Global Initiative for
Child Health & Well-Being
Increasing recognition, identification and treatment of child victims through research, advocacy and training.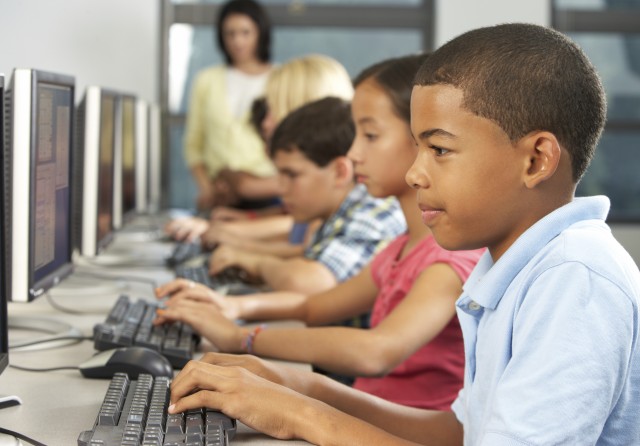 Every school should be a safe haven. This collection of resources aims to help empower educators to combat abuse and report problems.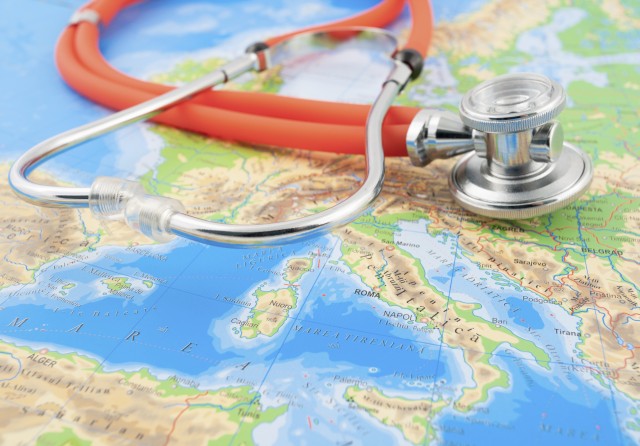 Doctors and nurses are often the first to notice a child in trouble.